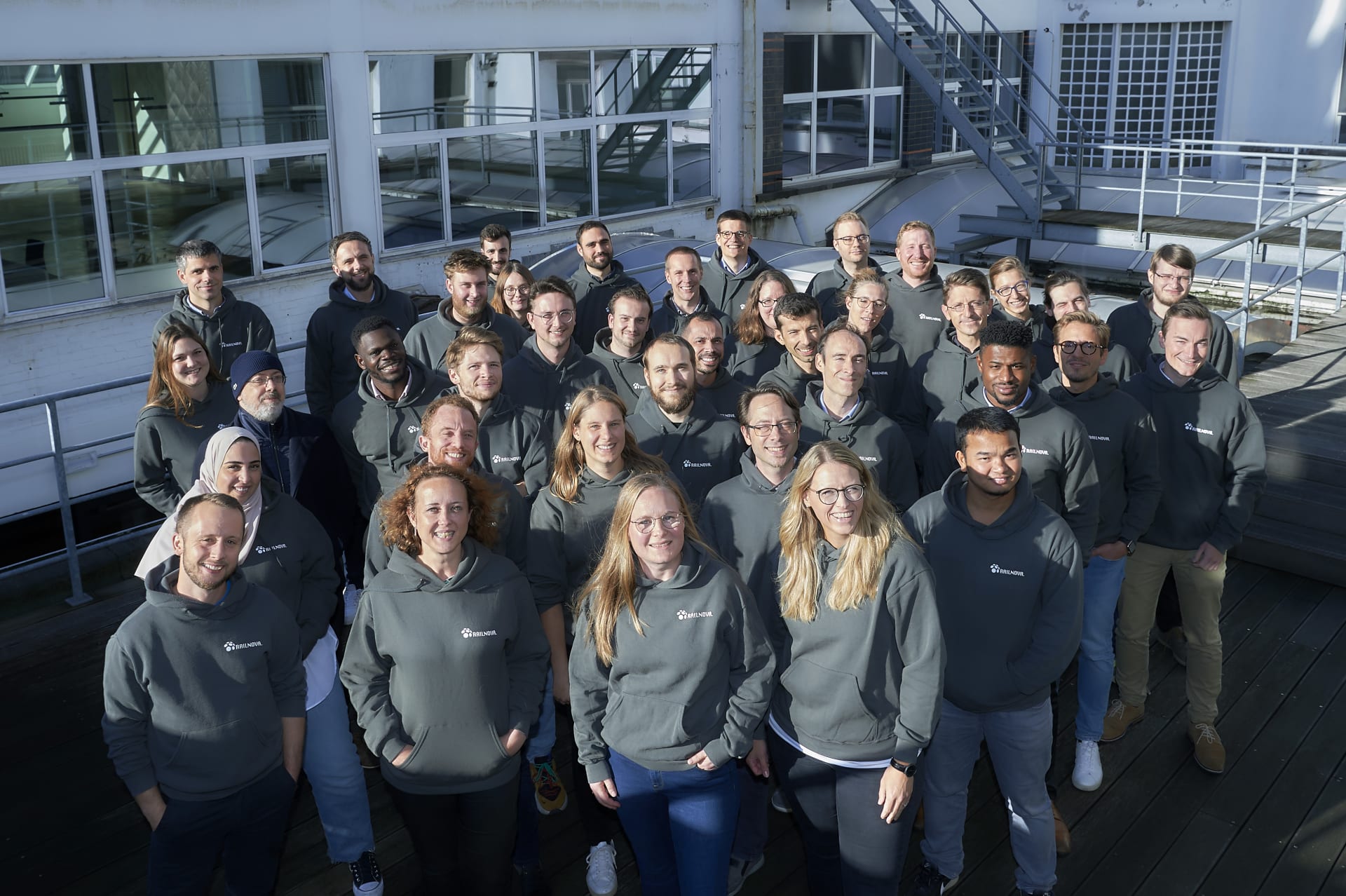 Be part of a team that always has your back.
Who we are
We are tech entrepreneurs in rail.
We're dedicated to our work, striving for the best possible solution, and happy to cooperate and work as a team, in Brussels or in Europe.
Our HQ is in Brussels but we have a vivid remote culture with colleagues in many other European countries. Together we serve our customers all over Europe.
What we do
We are on a mission to unlock the performance of Rail Transport.
We believe that there is great potential in the railway system.
Railnova's IoT and AI solutions allow organisations to refocus their resources on what matters the most: safety, train performance, customer service, and employee happiness at work.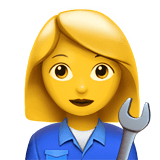 We like to build it ourselves
We built our first Railster, a remote monitoring device, in a garage, 11 years ago, and kept the passion for finding our way to make things work. When we cannot find the right app, machine, or provider, we build it ourselves. We use the available knowledge and experience in different departments to collaborate and create solutions matching our specific needs.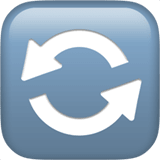 Continuous Learning
We're doing things no one has done before: digitizing and bringing the railway to the modern age. This means constantly learning by doing it. This challenging aspect is part of the reasons why many Railnovians started as students and grew with us over the years.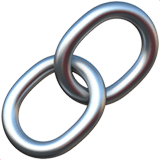 Sharing is caring
We believe in being a supportive team. The French word "bienveillance"(thoughtfulness, kindness, decency) sums up our aims. We love what we do and who we do it with. As a result, we enjoy taking the time to show and explain everything in detail to team members, new colleagues, and clients.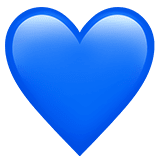 Async and written culture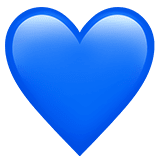 Work with experts in Rail and Tech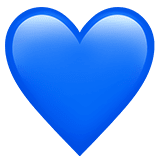 Real impact on the railway's digital transformation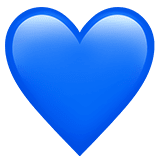 Work from wherever you want in Europe
Except if you work in Supply Chain, or have production duties, then you'll need to come to the office to access the material.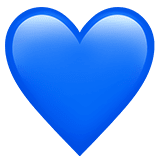 32 days off per year
with flexible holidays scheduling.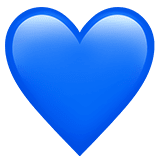 Medical insurance
For you and your dear ones.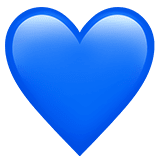 Transparent compensation package
With a remuneration in the top 25 percentile of the Belgian market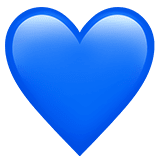 Subsidised mobility
You can benefit from any and all of: Company cars, fuel cards, (e-)bikes, e-scooters, reimbursed public transport...
This is for Belgian colleagues only. Remoters get compensation.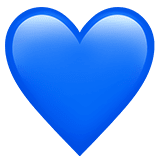 Budget for annual training and conference expenses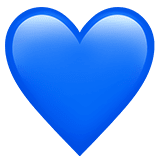 Eco-chèques and meal vouchers
For Belgian colleagues only. Remoters get compensation.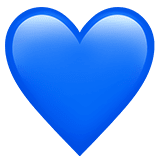 IT equipment
(laptop, screen, mouse, keyboard, headset, SIM & Intl calls covered, latest mobile phones (Apple or Samsung)...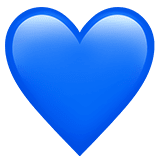 Sleek and modern apps
Basecamp, Slack, GitHub, Dropbox, Google Docs, DocuSign... just to name a few.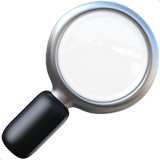 CV screening and review of written answers
At Railnova, written communication is at the base of every workflow. We believe that decisions should be taken in writing and not in meetings, allowing everyone to participate in the process, not just the ones that are present or the ones that speak the loudest. This will enable us to encourage working remotely, asynchronously, and having uninterrupted focus time whenever each one of us needs it. That is why written answers in our selection process are so important for us.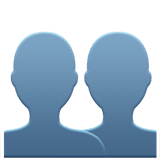 Interview
With at least 2 Railnovians, always the same for the interviews of a single job, usually the Hiring Manager and HR. We see the interview as a two-way evaluation; on one side, it's our opportunity to tell more about our workplace to interested candidates. On the other hand, we evaluate candidates using structured interviews based on the specific needs described in the Job Description to compare candidates on a fixed set of themes.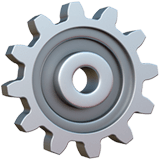 Show us your skills
Practical exercise on a technical situation replicating job reality, always with 2 Railnovians: usually the Hiring Manager and a technical colleague. We believe that it is essential for candidates to meet more potential colleagues to get a feel of what it could be like working in this team.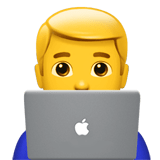 Final chat with the CEO
We are a small company. We believe it's important to meet Christian, our CEO, before joining us. We can tell you about our culture and the way we do things, but meeting with him will give you more insights into Railnova's energy.
Behind the scenes
Be part of a team that always has your back. Discover how Hardware, Software, and Data Science can change an industry.
Where are we located?
Our HQ is located in the center of Brussels, 10 minutes walking distance from the Brussels - Midi Central Station.